Tpas support you and your community rights
Monday 29th of February 2016
The week after next, 7-11 March 2016, is Community Rights Week 2016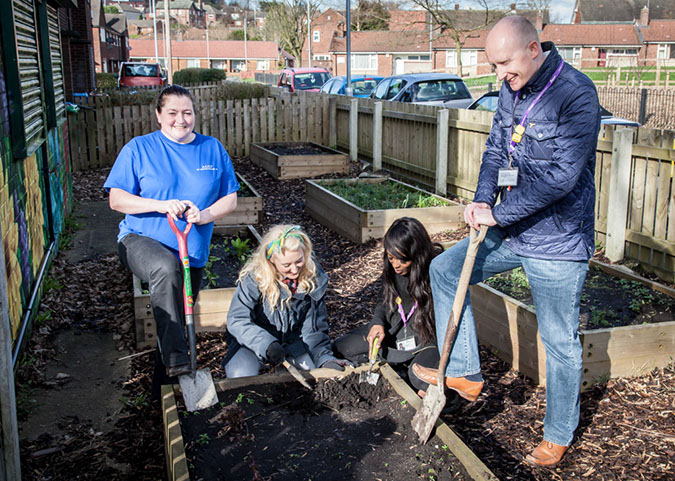 The Localism Act 2011 created a whole series of Community Rights to give you the power to make a difference in your community. You can get involved in local decision making and it helps you to work with others to make your area a better place to live.
Next week is Community Rights week, a whole week dedicated to showing how people are using their 'Community Rights' to bring to life the changes they want to see; having the power to make decisions about the things that directly affect them like owning local assets, shaping their neighbourhood and delivering local services for their local community.
Join us on Twitter next week using #CRW16 or #CommunityRights as we learn more about how people can make a real difference in their community.
---
Are you a member?
Join Tpas today
Search news and views