Tenant Conference 2022 - What to look forward to this year!
Wednesday 25th of May 2022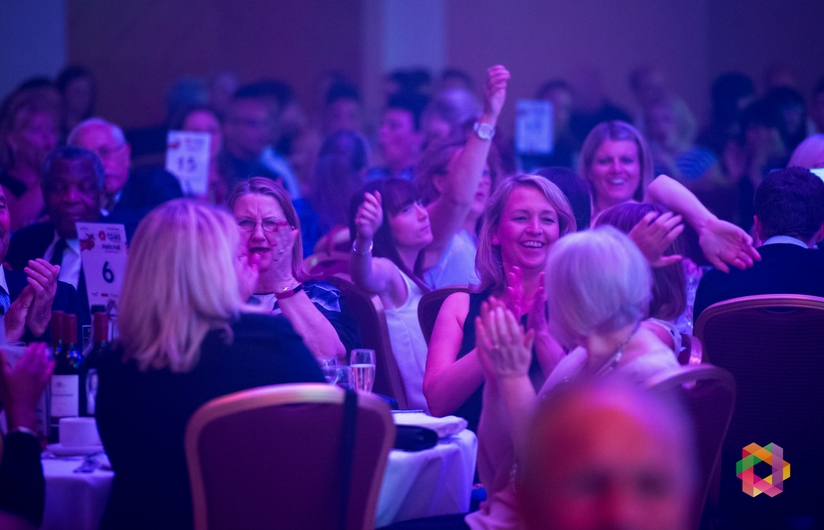 The Tpas Tenant Conference is back for 2022!
---
After 3 years and a pandemic, the Tpas Tenant Conference is back for 2 days of discovering, examining and exploring the social housing sector, with a focus on tenants, policy and technology.
The conference is designed to bring together engaged tenants and residents from across the country, to share how they play a role in their wider community.
Speaking at this year's Tenant Conference, we have sector leaders and professionals. Our Keynote speakers for each day are Kate Dodsworth, from the Regulator for Social Housing, and Richard Blakeway, The Housing Ombudsman.
On Day One of the conference, Kate Dodsworth will give an update on progress on Consumer Regulation and the work of the Regulator for Social Housing. This will be followed by a Q&A session, giving you the chance to ask questions directly to Kate.
Our Day Two keynote speaker is Richard Blakeway. It has been an incredibly busy couple of years for the Housing Ombudsman with increased visibility, expectations and new guidance for the sector. RIchard will bring you up-to-date on all that and talk more about the systemic investigations that The Housing Ombudsman have undertaken on the issues that matter most to you. What more needs to change in complaint handling in the sector? You will have a chance to tell the Ombudsman directly, and ask any questions.
During the 2-day conference there will be several workshops to attend. Each workshop will focus on learning practical tools and technqiues on the topics that matter to tenants and residents. These workshops will be themed around people, policy, and practice. Details of these workshops is to be confirmed soon on the Tenant Conference Website and on our social media.
Book onto the Tenant Conference 2022
---
At our last Tenant Conference in 2019, we welcomed over 300 tenants from across the country who were eager to learn, network and share best practice. It was a packed couple of days of workshops, fringe events, panel debates, keynote speeches and of course, a networking dinner with a fancy dress theme thrown in.
Take a look at our highlights from the Tenant Conference 2019, for an idea what to expect this year.
Photos from Tenant Conference 2019
---
Are you a member?
Join Tpas today
Search news and views