Tenants' view - Adele Rae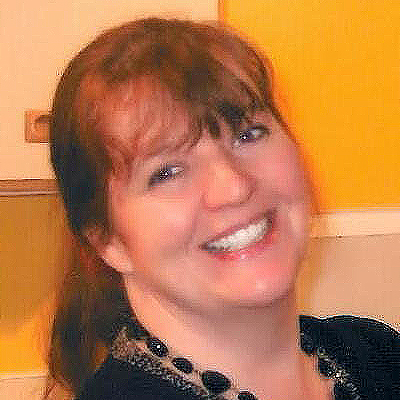 Showing 1 to 1 of 1 articles.
---
Why bother with resident involvement? Well, there are several reasons but primarily because I enjoy it. I have met so many wonderful people over the last couple of years and made new friends and acquaintances but more than that it allows me to contribute to the community that I live in. I've learned a lot and had opportunities which have enriched my life.
---
Search tenants' view