Tenant View - John Townend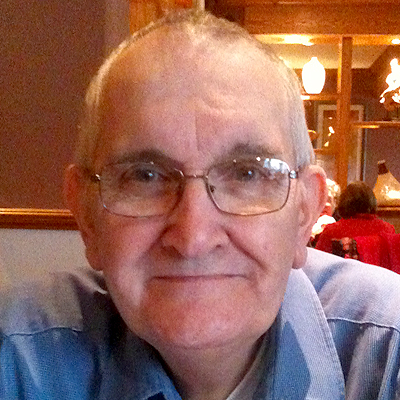 Showing 1 to 4 of 4 articles.
---
Involved tenant with Barnsley Federation, John Townend offers his opinion on the appointment of a new Housing Minister. 
---
We asked Tenant, John Townend to tell us what he would do if he were in charge of housing across the country. Here is his manifesto.
---
John Townend argues the case for why tenants should and must be given the right to exert their power and influence with their, landlords in what must be a full and meaningful partnership.
---
A regular blogger for Tenant View. John is a local authority tenant with strong opinions on social housing policy.
---
Search tenants' view