Tenant View - Kevin Flynn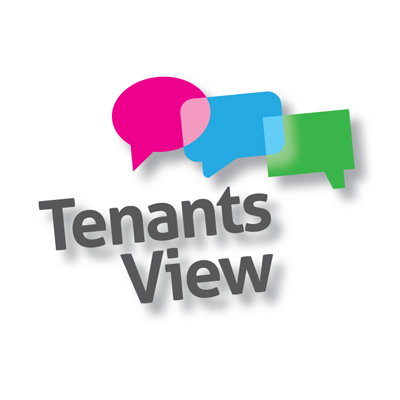 Showing 1 to 1 of 1 articles.
---
My name is Kevin Flynn and I am a long standing council tenant with North Tyneside Council, a member of staff of North Tyneside Homes told me of your event on 9th November and I want to give you my views. Thank you and your organisation for given tenants the right to speak on the Right to Buy issue.
---
Search tenants' view