Tenant View - Rob Gershon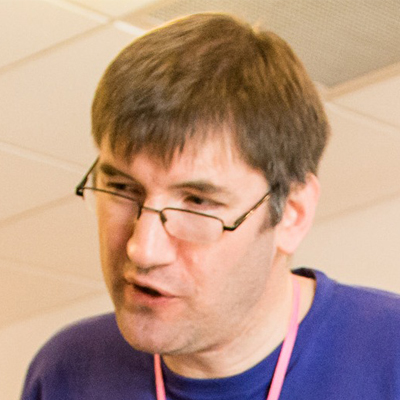 Showing 1 to 2 of 2 articles.
---
Rob shares his experience of writing an open letter to the Lords to influence the passing of the Housing and Planning Bill
---
There is a growing debate around housing to do with tenants and their health. The medical and social care needs that people have are linked very closely with having a decent, secure, affordable home.
---
Search tenants' view