Tenant View - Leslie Channon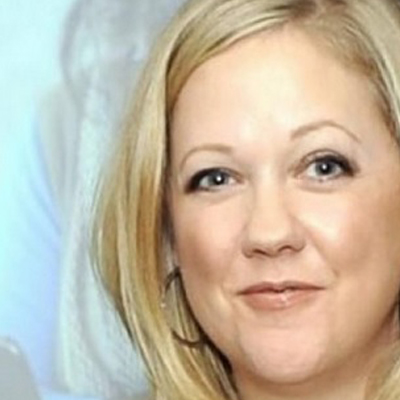 Showing 1 to 3 of 3 articles.
---
As a lone parent of two young boys – my youngest just turned 4 in June – I have turned up every six months for my job centre interview to check in on my journey to re-enter the work place.
---
I am both grateful that I have a safe roof over my head for me and my children, but at the same time I am deeply disturbed by the beating our sector has taken over the last few years
---
As I was watching the summer budget, I actually wept. The thoughts, opinions and experiences of Leslie Channon.
---
Search tenants' view