Tenant View - Emergency Budget Videos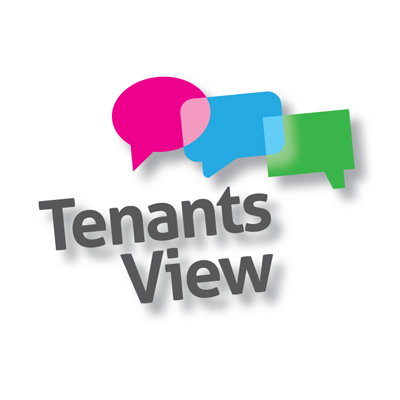 Showing 1 to 1 of 1 articles.
---
The TPAS annual conference in July took place on the same day as the emergency budget announcement. We captured tenant and housing staff reactions as they began to understand the implications of the proposed 1% cut in rent and welfare changes.
---
Search tenants' view