Not just a tenant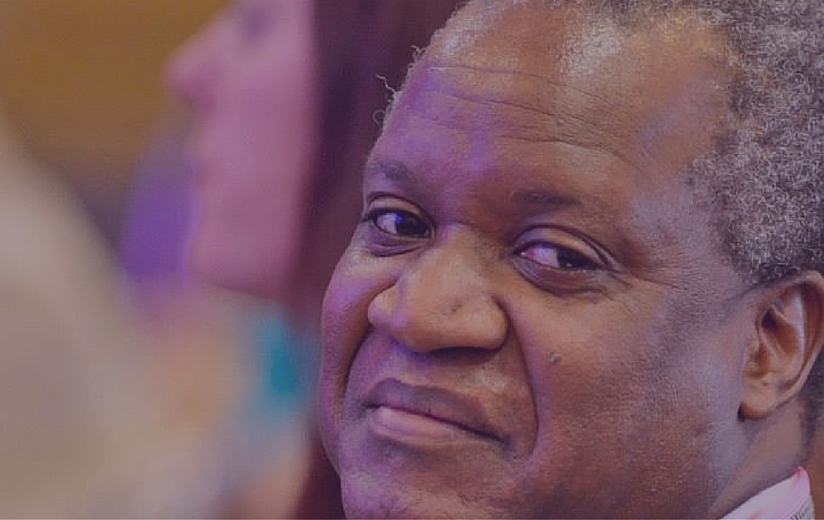 I am not 'just a tenant', because that is not my only characteristic, nor my only accomplishment. I am also a law abiding citizen, like the majority of us.
Early Life
I was brought up by a single parent, just like many of us. My mother worked very hard to give me an education. I left school with very good results. In time, I supplemented that, until I attained a postgraduate degree. So I did attain an education, and that surely does not make me 'just a tenant'?
Lifestyle
Having had the privilege to travel at a youthful age, I travelled the world. Managing to visit 29 countries on 6 continents, I believe I have done better than many of my peers. That makes me travel-wise, and not 'just another tenant' for sure.
I have had a clean driving license for a good 29 years. I am even able to drive a passenger service vehicle. That is not a mean feat, certainly qualifying me for being more than 'just a tenant'.
Marriage
Like many folks, I have children too, 3 of them grown up. One is a qualified solicitor, and another is working in Germany for a big European helicopter company. That makes me quite a successful, father if there is one. My children do not look at me as 'just another tenant', so why should anyone else for that matter?
Professional
Being a Trustee on the Board of one Citizens Advice, and also a Governor for an NHS Foundation Trust, certainly means I must be capable of something professionally. That is not all, because I have travelled around the nation, speaking at various events on social housing. That means I am no 'ordinary tenant', but an active member of the community also.
Conclusion
So the next time we meet, remember that I am not 'just a tenant'. I am not defined by my tenancy, but by my many other achievements and attributes!
Sign up to join our Tenant View campaign
---
Search tenants' view