We as tenants need to assist landlords to meet the housing demand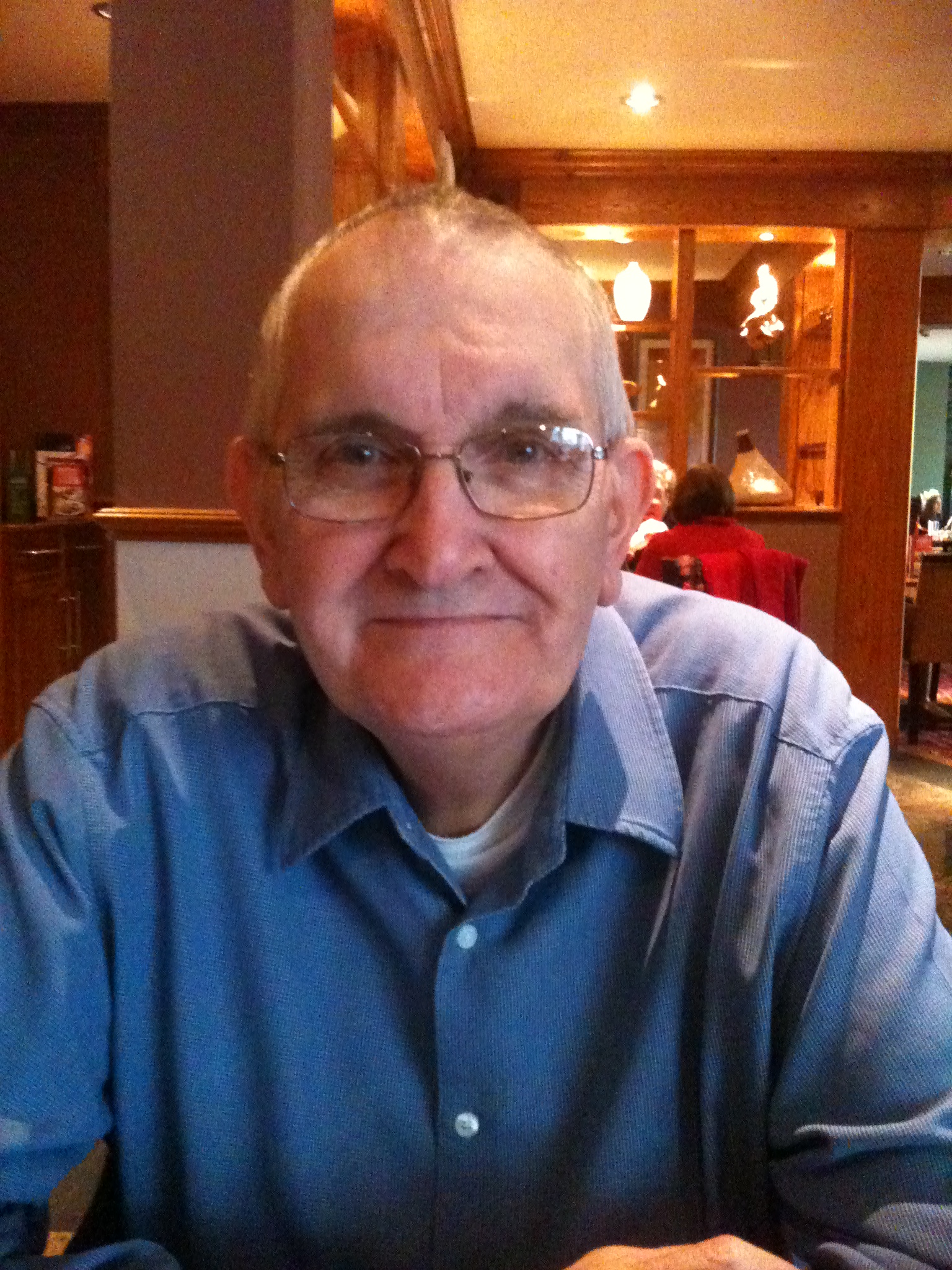 Firstly may I be allowed to state that this article is from a tenant of 43 years, with a landlord that believes in a fully embedded tenant engagement?
Tenants should and must be given the right to exert their power and influence with their, landlords in what must be a full and meaningful partnership. Landlords are now perceiving tenants as 'customers' therefore tenants must have the option of expressing their choice as to how their rent is spent on the services they pay for and expect.
Tenants, given support, are fully capable of assisting in the shaping of the services they require and reluctant landlords are missing a great opportunity to improve service delivery. As stated previously my landlord, Berneslai Homes, fully believes in tenant engagement; I have been lucky enough, along with other tenant representatives, to play a full role in the shaping of services Berneslai Homes provide; resulting in full accreditation by Tpas 3 times for tenant engagement.
Why cannot tenants participate in services and contract decisions? Berneslai Homes turned that on its head, requiring tenants to fully engage in all decision making. Thus as a result of all working to achieve common aims and goals it has resulted in significant efficiency savings, delivering improved performance and a far greater tenant satisfaction with service provision, resulting in improved and additional service changes across the board, with savings of £48M since 2005, along with enhanced and enriched services.
In the 21st century surely it is not too much to ask of landlords to train, encourage and sustain those tenants that are willing to assist in combating 'customer perceptions' about their organisations. Is it not in the best interests of those willing to volunteer and step forward to engage in service delivery to ensure that services are, efficient, effective, and engaging? However this requires continuous and supporting determination from all to make the process meaningful.
Next year tenants face significant challenges, changes to tenancies, Benefits cap, Welfare Reform, introduction of LHA, 1% rent reduction, sales of higher value stock and from 1st April young and old tenants will struggle to Heat or Eat. My sector (Council) is not in isolation though the challenges that all in housing face is where are we going to house those facing homelessness, and the vulnerable? The national housing shortage will take many years to address; present latest figures estimate a shortfall of up to 100,000 homes per year to maintain current demand.
It is time for landlords across the sectors to please realise that we wish to assist you deliver 21st century services together, and meet expected demand.
John Townend (Chairman; Barnsley Federation of Tenants and Residents).
---
Search tenants' view