One Manchester: Grey Mare Lane Estate ITA
Friday 6th of September 2019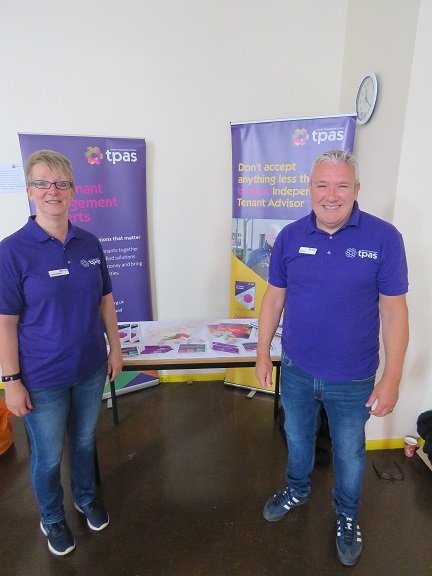 Tpas are a provider of independent and impartial advice for tenants. We are supporting the community in Grey Mare Lane estate, Beswick during the proposed regeneration of this area.
Our role is to provide independent and impartial advice to any resident who lives on Grey Mare Lane estate. We will support you and work on your behalf to ensure that you are fully informed and involved throughout the regeneration project. For more information on our approach, role and standards that you can expect from us please look at our Independent Adviser Service Charter.
Tpas Team
The ITA team for Grey Mare Lane estate is:
Kevin Farrell: Lead Independent Resident Advisor
Samantha Goodwin: Independent Resident Advisor
Gillian McLaren: Support Advisor and Project Manager
Leanne Farrell: Project Coordinator
For more information on Grey Mare Lane estate, please visit the One Manchester website
How to contact us
You can contact us by emailing our dedicated project email address or by calling our freephone number. If you are calling from a mobile, please ask us to call you back.
greymarelane@tpas.org.uk
0800 731 1619
Useful Links:
---
Are you a member?
Join Tpas today
Search projects